Computta App Version 0.78 Released
Posted On March 22, 2018
News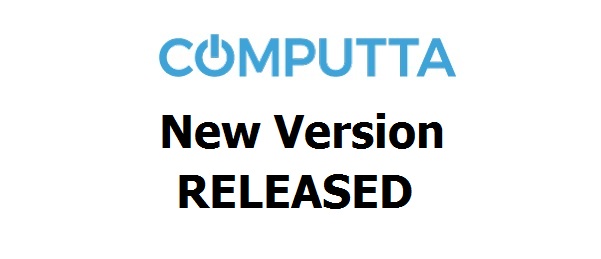 This is the first version with localization support! We have added Russian language support to the app this time since Russian users account for about 30% of all Computta users.
Russian language website has been released earlier this month – on March 15, 2018. So now we   provide our services to all Russian users directly in their native language. Helpdesk support is also provided in Russian if needed.
Other language versions scheduled for release both for website and the app in no particular order – Spanish, Portuguese, Chinese, French.
In this app version .078 release:
NEW
added Russian language app localization which is turned on by default if:
– the app installed was downloaded from the Russian language website
– Windows native system language is Russian
added Russian currency and currency switcher in the app options
Improvements
better support for a broader range of AMD GPU cards and card driivers
improved and enhanced support for Multi-GPU PC systems (both NVidia and AMD)
improved profitability algorithm which increased profitability by 10%-15%
some minor app-server connection issues fixed
Bugs Found and Fixed
fixed benchmark 'Stop' button functionality (benchmark continued before)
fixed some issues with reporting dialogs when an anitivirus blocks parts of the app
a number of minor layout issues
The new app version is available for download in your web account immediately.
We suggest everyone download and upgrade to the new version.
To upgrade you need to first EXIT the running version from its File menu and then UNINSTALL it from your Windows Start menu. Then just double-click the newly downloaded exe file to start the new install and setup. Once done, login with your existing email and password. You should see v0.78 in the upper right corner of the app screen.
If you have any issues upon installing the new version, please use our helpdesk to contact our tech support.