Computta Smart Miner App Version 0.76 Released
Posted On January 30, 2018
News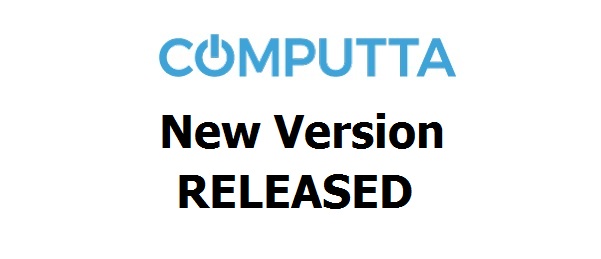 In this app version .076 release:
New
better support for a broader range of AMD GPU cards and card drivers
improved and enhanced support for Multi-GPU PC systems (both NVidia, AMD and mixed)
improved and enhanced support for Multi-GPU mining systems – mining rigs (both NVidia, AMD and mixed)
Added 'Admin Mode' where no program actions (change mode, exit, etc.) could be made without password and also username/email & balance are hidden
Improvements
Benchmark hangs on weaker systems and unique setups – fixed
Auto-reduce CPU power when running together with NVidia GPU CryptoNight miner
Realtime CPU/GPU info tooltips update when visible
Show a smart dialog when miner is blocked by an Antivirus during benchmark test
Run Computta app with User privileges instead of Admin (this may help to avoid Antivirus alerts too)
some minor app-server connection issues fixed
Bugs Found and Fixed
fixed memory failure issue when too many MyDevices connected
fixed the problem when the app doesn't start/shuts down when laptop works on battery only
after restarting benchmark new results are picked up correctly
CPU/GPU info tooltips were not updated when program minimized
a number of minor bugs in the infrastructure communication code
The new app version is available for download in your web account immediately.
We suggest everyone download and upgrade to the new version.
To upgrade you need to first EXIT the running version from its File menu and then UNINSTALL it from your Windows Start menu. Then just double-click the newly downloaded exe file to start the new install and setup. Once done, login with your existing email and password. You should see v0.76 in the upper right corner of the app screen.
If you have any issues upon installing the new version, please use our helpdesk to contact our tech support.